Early Childhood Education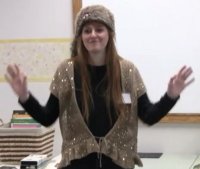 This one-hour video workshop on Early Childhood Education was recorded at the Inland Northwest Homeschool Conference 2010. This lively workshop includes:
A dramatic reading (using different voices to read stories to your children)
Sandbox demonstrations (including battle tactics of soldiers in a miniature sandbox)
Puppetry demonstrations (how to integrate puppets into your homeschool day)
Use of costumes in your homeschool, as it relates to young children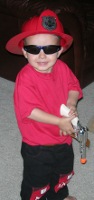 You will also learn some easy and fun ways to jump-start your child's education. Children ages 0 to 4 have the highest potential to learn. Don't waste these precious years. Learn about open-ended activities that can develop creativity in young children, as well as easy ways to teach your child to read. I will give parents an exciting doorway through which they can have fun with their young children while teaching them. Come away with lots of practical ideas to use with your young children.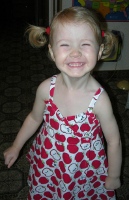 Many homeschooling mothers came up to me afterwards and thanked me for all the fun ideas. Lots of the mothers had at least four full pages of notes from my workshop. One homeschooling mother commented: "I enjoyed your workshop at the conference. I'm enjoying the fresh ideas. Thanks for sharing!!"
$9.95




**Early Childhood Education is included in the Early Childhood Mega Pack.**