Prayer Articles, Audios, and Videos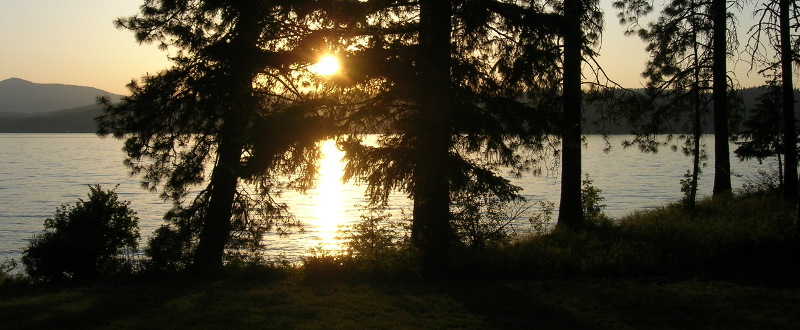 Years ago, after hearing a powerful sermon on prayer, I felt convicted that I didn't pray enough. At that point I decided that I wanted to become a prayer warrior, that I would do whatever was required to have a deeper walk with God in this area. I've written many articles about prayer over the years in preparation for writing the book Becoming a Prayer Warrior: A Personal Journey. The first five were the first articles I ever wrote on this website, after asking God what He wanted me to write:
Prayer Articles
Introduction to Prayer
Cultivating a Personal Prayer Life
Praying with Other Believers
Praying with Your Spouse
Praying with Children
What is a Prayer Vigil
When Prayer is Hard
Unmasking the Enemy Series
Fasting

Prayer Audios
(To save an audio to your desktop, right click "Save as," choose "Desktop," and press "Save.")
 Prayer Videos
Speaking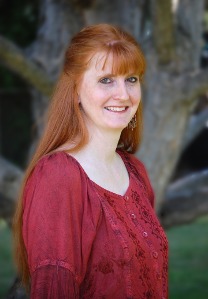 To book me to speak at your next women's retreat, e-mail me at castlesusan@gmail.com. To find out more details about my speaking, go to my Speaking page. I also have a Prayer Facebook Page, a Prayer Pinterest Board, and a Prayer YouTube Channel, if you would like more refreshment in God's presence through encouragement in your prayer life.