Userid=
Unit Study Treasure Vault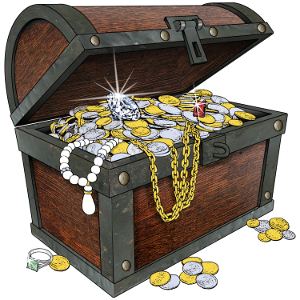 The Unit Study Treasure Vault is a huge membership site for homeschoolers, and a great supplement to any homeschool program!
With over 2,000 embedded pages and hundreds of unit study articles, videos, and demonstrations, the Unit Study Treasure Vault will help you as you homeschool your children.
The Unit Study Treasure Vault contains hard-to-find links to the best content on the web plus tons of exclusive videos and articles!
History
Hands-on activities for each time period
Embedded videos for each time period
How to make history notebooks
How to integrate art into history
Printables for timelines
Printable historical maps
Recommended book lists for each time period
Virtual tours
Hands-on historical games
Description of how to conduct feasts for historical time periods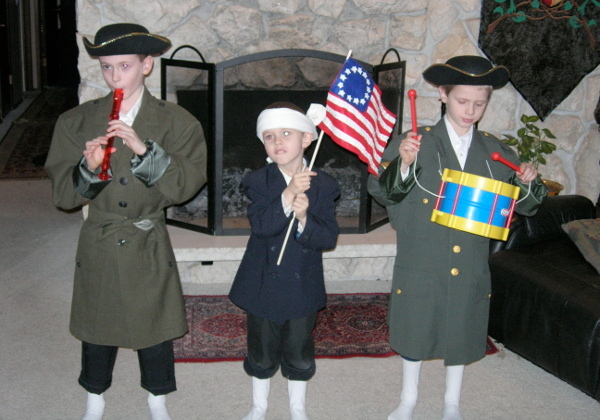 Science
Unit studies for each science topic
Hands-on science activities
A full year of high school biology broken down into unit studies that the whole family can enjoy
A full year of high school chemistry experiments
A full year of high school human anatomy
Embedded videos under each science topic
Printables and diagrams for use in your homeschool science
Interactive science games
Virtual tours
How to bring science to life for your children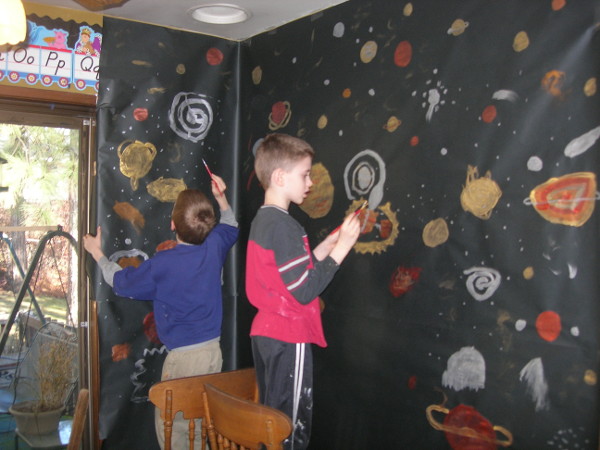 Bible
Charlotte Mason-style summaries for each book of the Bible
Using simple costumes and props to teach the Bible
How to make your own Bible games
Video demonstrations of Biblical feasts, models, and other hands-on activities for Bible class
Embedded videos supporting Bible topics
How to dramatize Scripture stories
Unit studies for every book of the Bible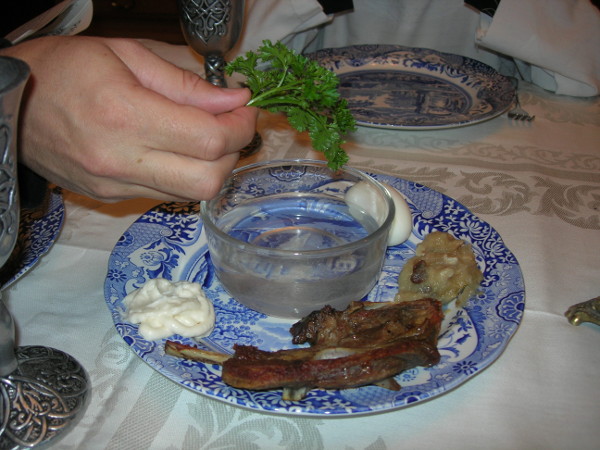 Geography
Unit studies for many countries
How to teach geography to your students
Printable maps
Map making and geocaching
Virtual tours of many famous cities
Embedded videos for countries and cultures
Hands-on geography activities
Making the most of a road trip across the U.S.A.
Edible geography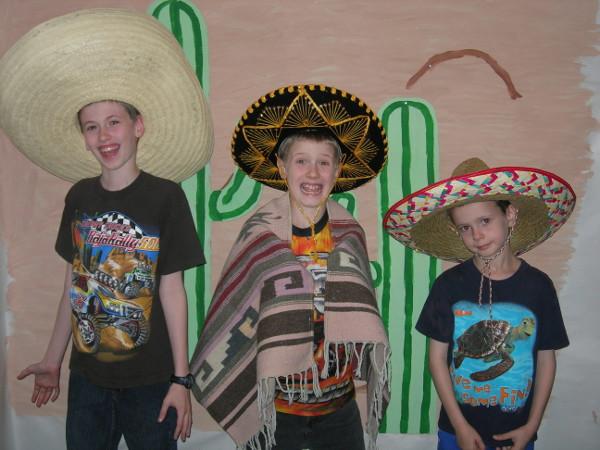 Literature
Unit studies for many works of literature
How to quiet your children for reading
Hands-on activities for literature
How to teach Shakespeare to your children
How to improve reading comprehension
Embedded videos that support classic literature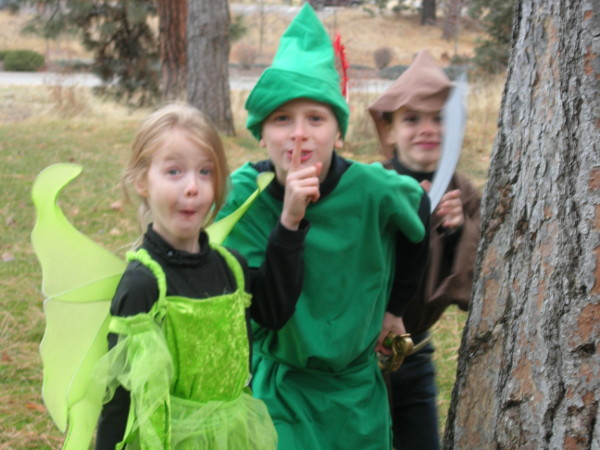 Art and Music
Fun art activities for children
How my children learned to draw
Creating your home art gallery
Mask-making
Paper crafts
Pottery, Play-Doh, and clay
How to make luxurious paper bag puppets
Interactive music games
Embedded videos for art and music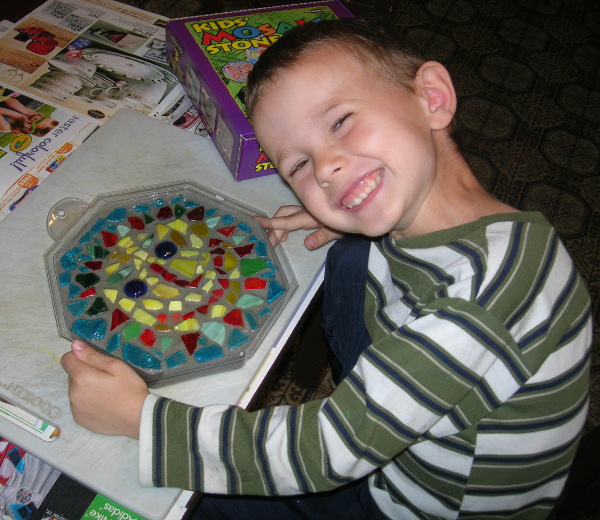 Home Economics
Cooking and baking with children
Simple sewing projects
Teaching chores and responsibility
Money management for kids
Gardening ideas
Embedded videos for home maintenance and sewing
Simple recipes
Keeping the home organized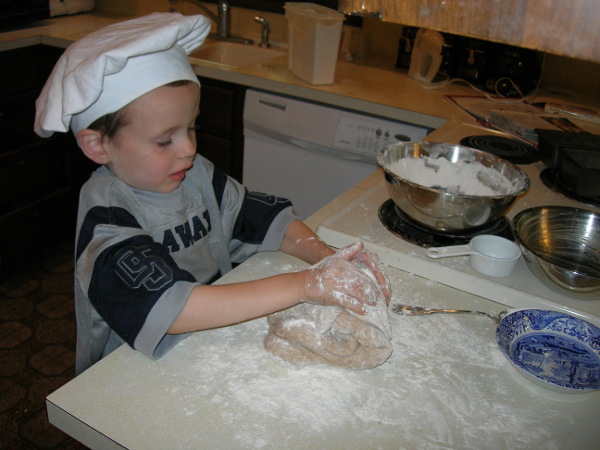 P. E., Field Trips, and Seasonal Activities
Incremental how-to videos for individual sports
Field trips that support unit studies
Career field trips
Seasonal hands-on activities, crafts, baking, and field trips
Here are some of the unit studies in the Vault: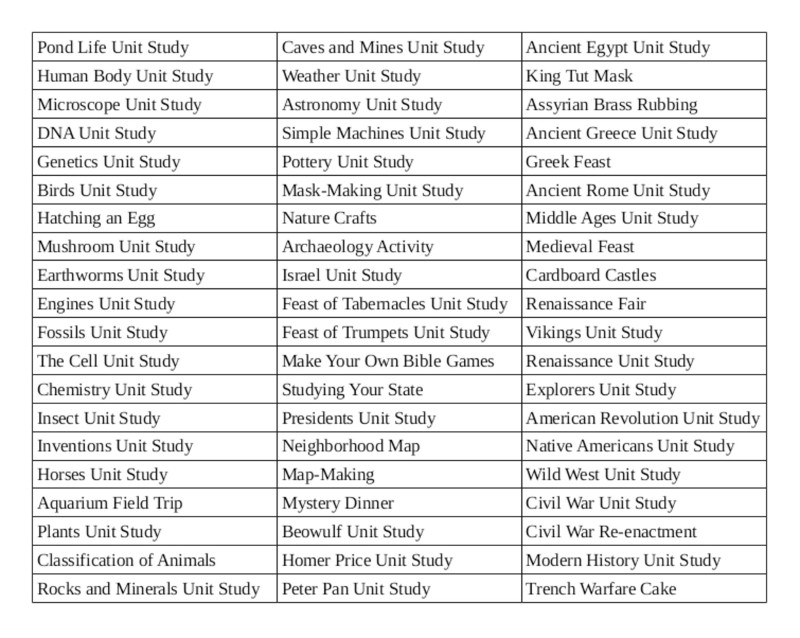 For only $7.95 a month (two fancy cups of coffee), you can have access to all this! And the Vault continues to grow each month as I film my homeschooling. This is honestly a super low price for what you're getting. When you sign up, you will receive the following products for free: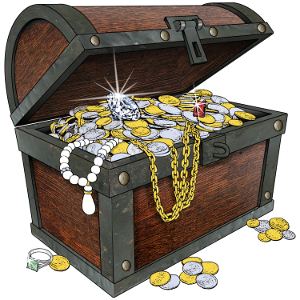 That's over $100 of free products just for signing up! And I will reward you with other goodies from month to month. If you are a member of my Unit Study Treasure Vault, you will also get 50% off all of my products, all the time. You can cancel your membership at any time.
Here are some testimonials:
"I am a member of your site and I have found nothing comparable to the amount of curriculum you offer for such a low price. I am so pleased with my membership. You are an inspiration to me." -Laura Lounsbury, homeschool mom
"I ordered your Lifetime supply unit treasury and just wanted you to know it is a huge blessing.
Thank you so much and God bless you!" -Laura Gill
Are you ready to unlock the Unit Study Treasure Vault? Only $7.95 a month







If you prefer to buy a Lifetime Treasure Vault Membership for a one-time payment of $185.95, you can choose this option, and you will never be billed again. This is an outstandingly low price for the huge amount you're getting! If you have elementary-aged children, I would definitely go with this option. Grab this Lifetime Membership now!